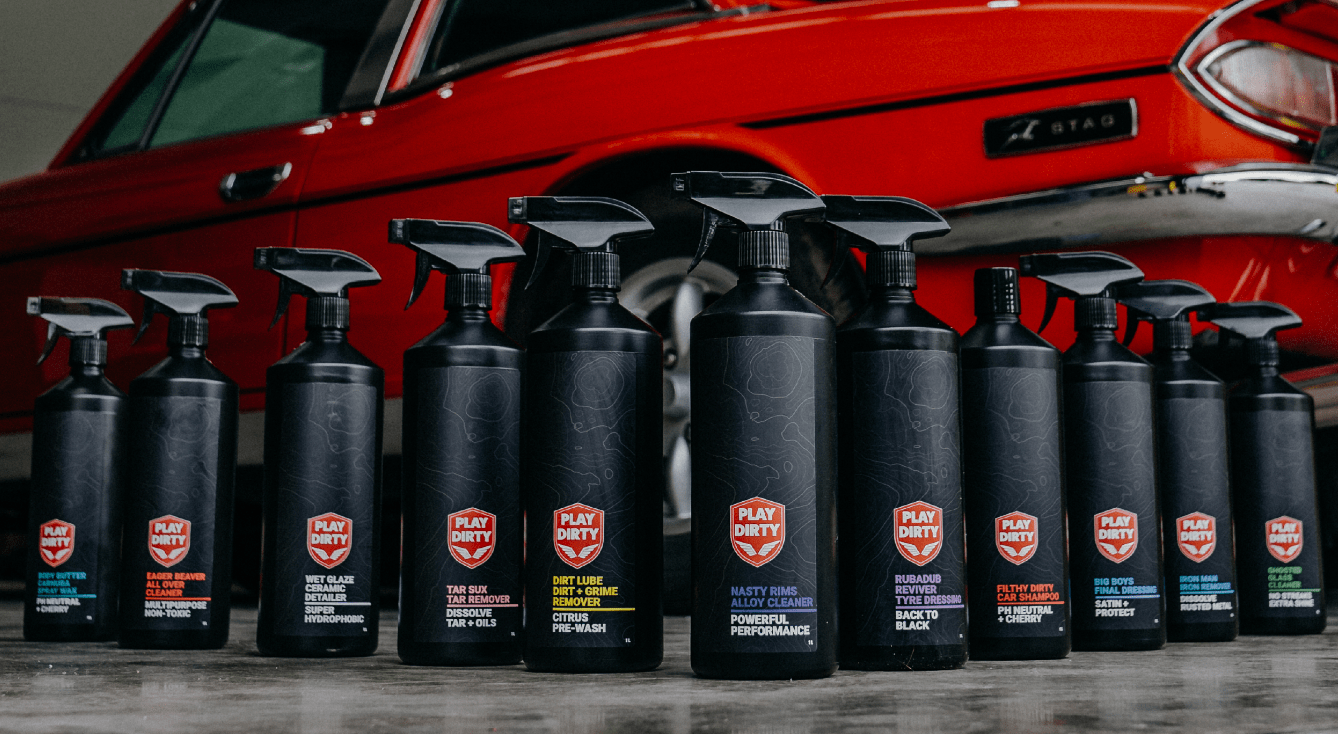 MADE FOR REAL DIRT
CAR CLEANING PRODUCTS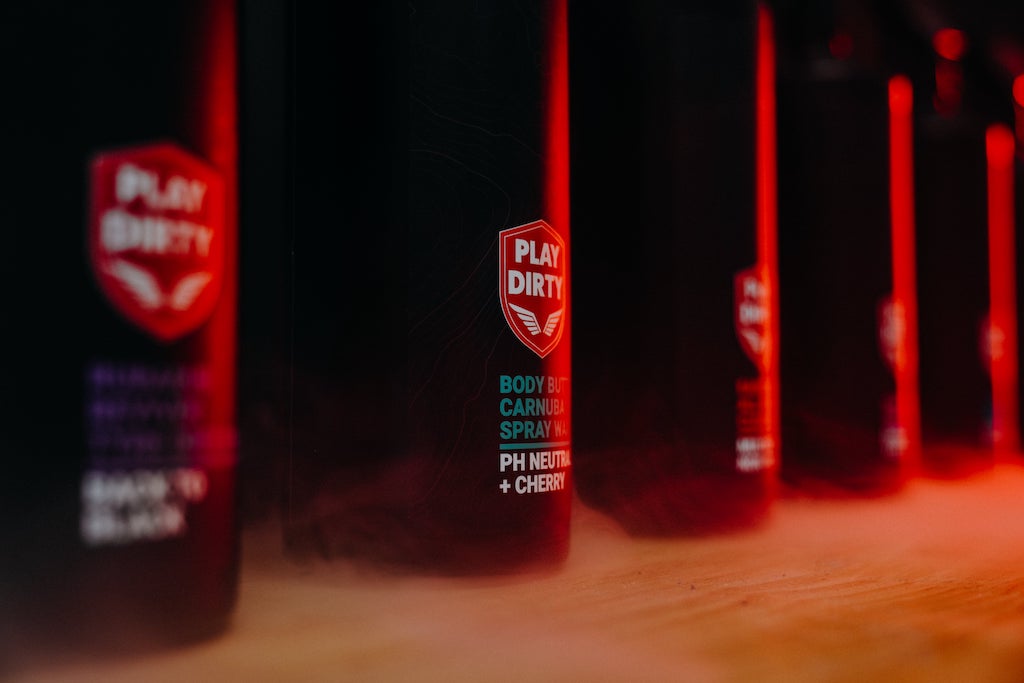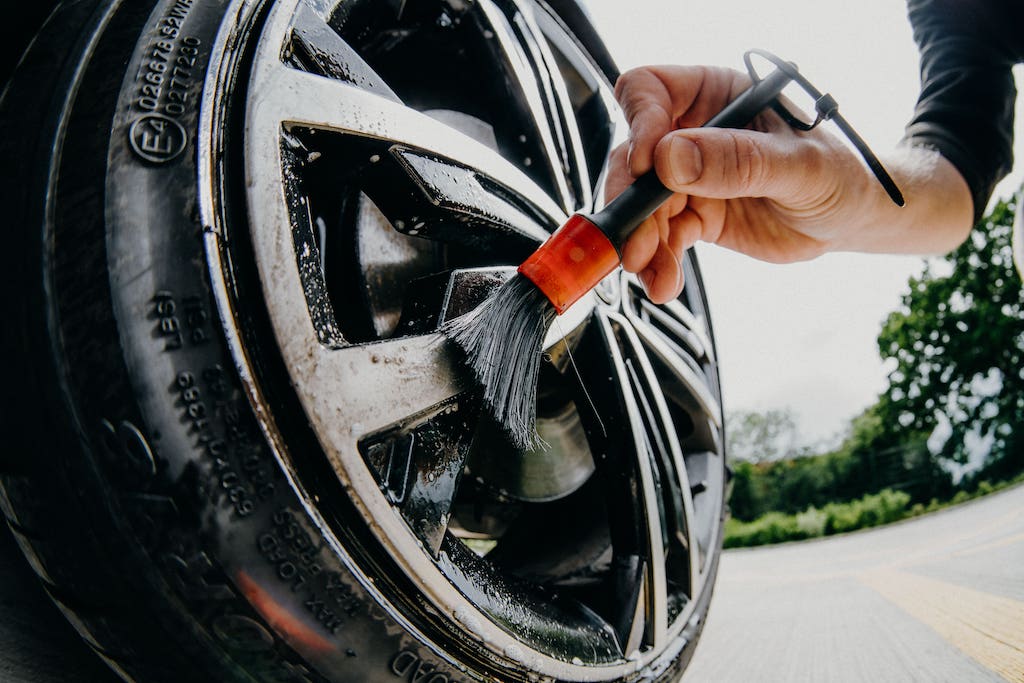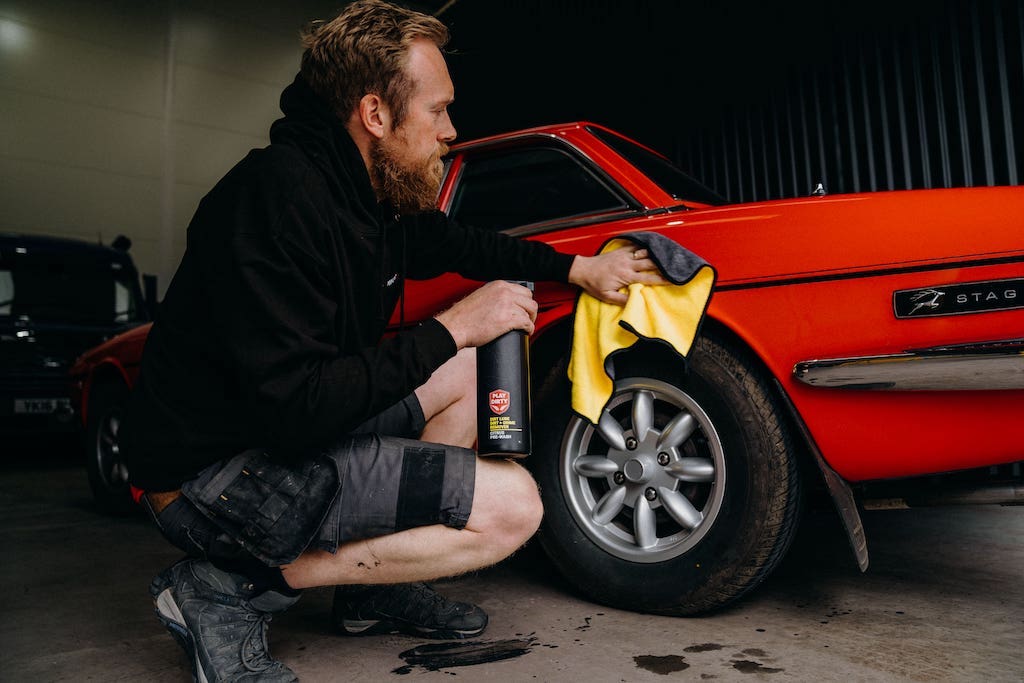 Car Detailing for vehicles that Play Dirty
Looking for the best car cleaning products to tackle the toughest dirt and grime? Look no further! Our car cleaning products are designed to handle the challenges of Overlanding, Swamper and other 4x4 adventures, leaving your vehicle looking as good as new.
Our car detailing supplies include everything you need to achieve a professional-grade clean. From car wash shampoo to interior car cleaner and detailing products, our range of car cleaner products has something for every car owner. Whether you're a professional detailer or a passionate off-roading enthusiast, our car detailing products are perfect for you. Our vehicle detailing range includes car valeting kits and car detailing products that will help you achieve a flawless finish on even the most challenging surfaces.
We offer the best car cleaning products in the UK, including car cleaning foam, car cleaning kits, and interior car cleaning solutions. Our interior car cleaning range includes products specifically designed for car seats, carpets, and upholstery, so you can keep every inch of your car clean and fresh. So why settle for a mediocre car clean? Browse our car cleaning kit today and get ready to take your off-road adventures to the next level with our premium car cleaning products.