Campervan Conversions +
Campervan Accessories.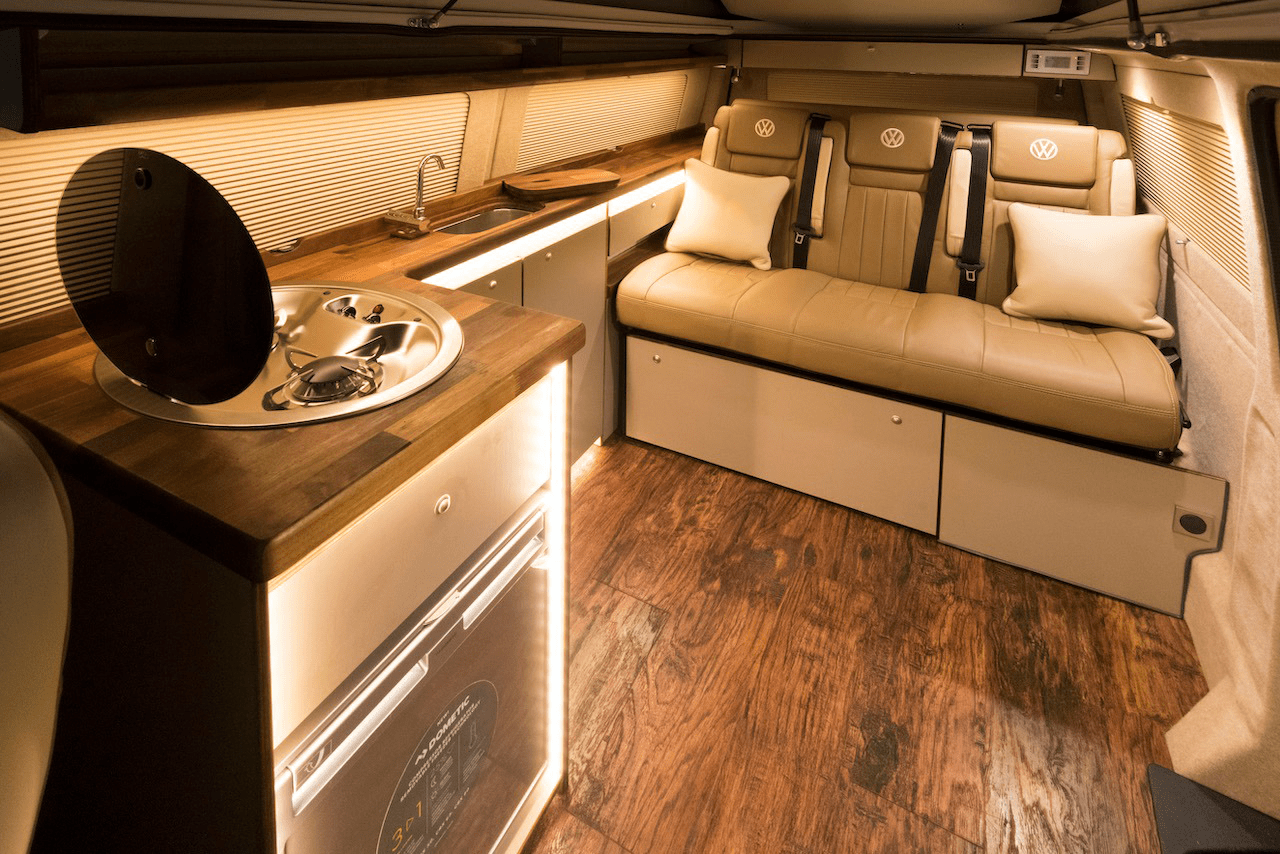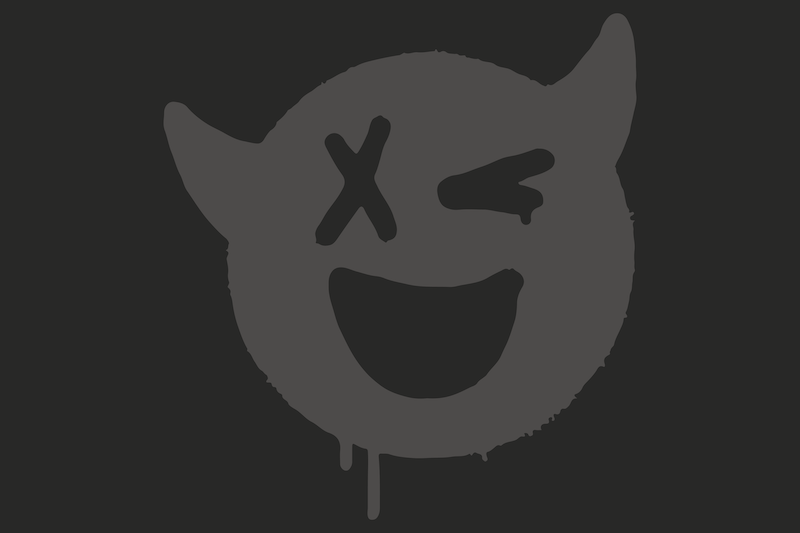 PLAY DIRTY
WE ARE WILDWORX
Specialising in campervan conversions, campervan accessories + unique vehicle sales. Our aim at Wildworx is simple: we want to help people get out there + experience the world. We're passionate about helping people get off the beaten track and make their own memories. Our selection of high-quality campervan parts and conversion parts will help make your camper van conversion a reality.
Our Conversions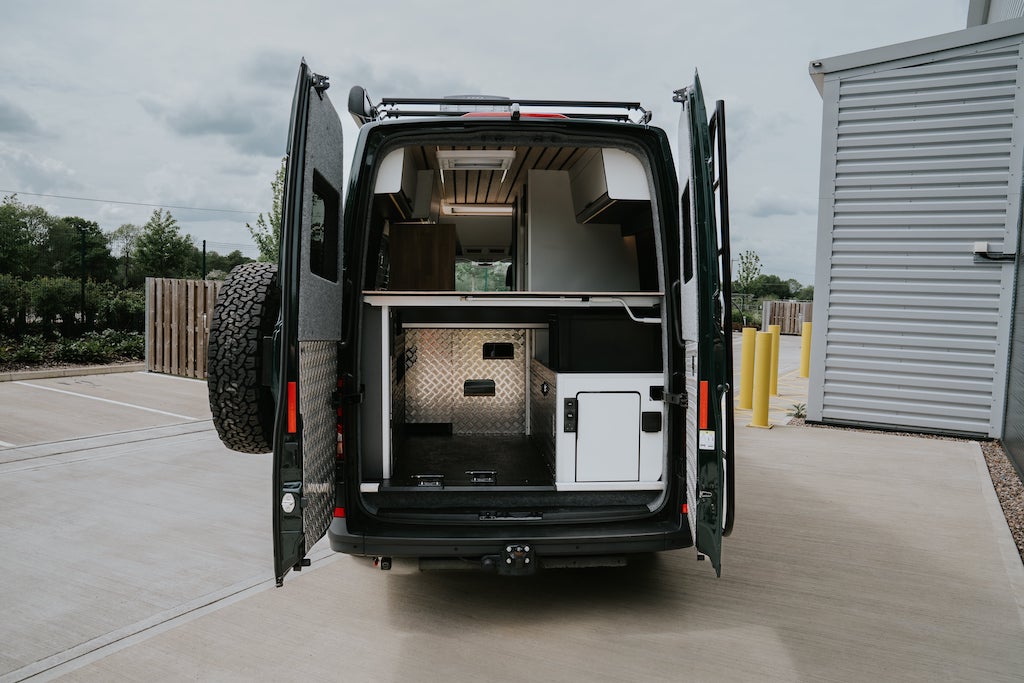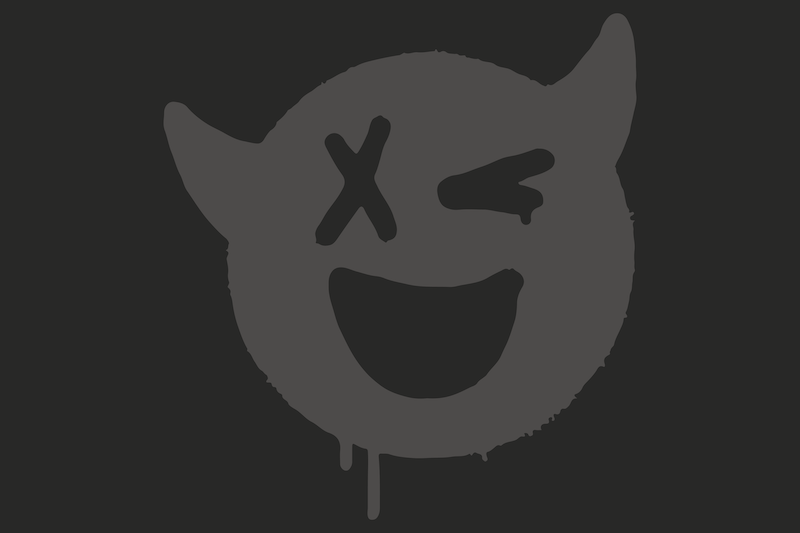 BUILD YOUR DREAM
LIMITED BUILD SLOTS REMAINING
We only have a few campervan conversion build slots remaining for 2024. Get in touch to find out more.
Get in touch
Gallery