Design your campervan
Take a look at the different options for each element of your build. This is intended as a guide so we can understand what you're looking for in your dream campervan. We know that every adventurer has a unique vision of the perfect home on wheels, and our samples page is here to help bring that vision to life. To finalise your project, you need to choose the following:
Furniture board - choose your main furniture board colour and an accent colour
Worktop
Carpet lining
Alcantara accents
Flooring
Garage Flooring
Tap colour
Kitchen Splashback (many more options available)
Once you have made your initial selection, we can arrange for you to see samples of each choice. We're here to help, so please just ask if you have any questions.
Furniture Board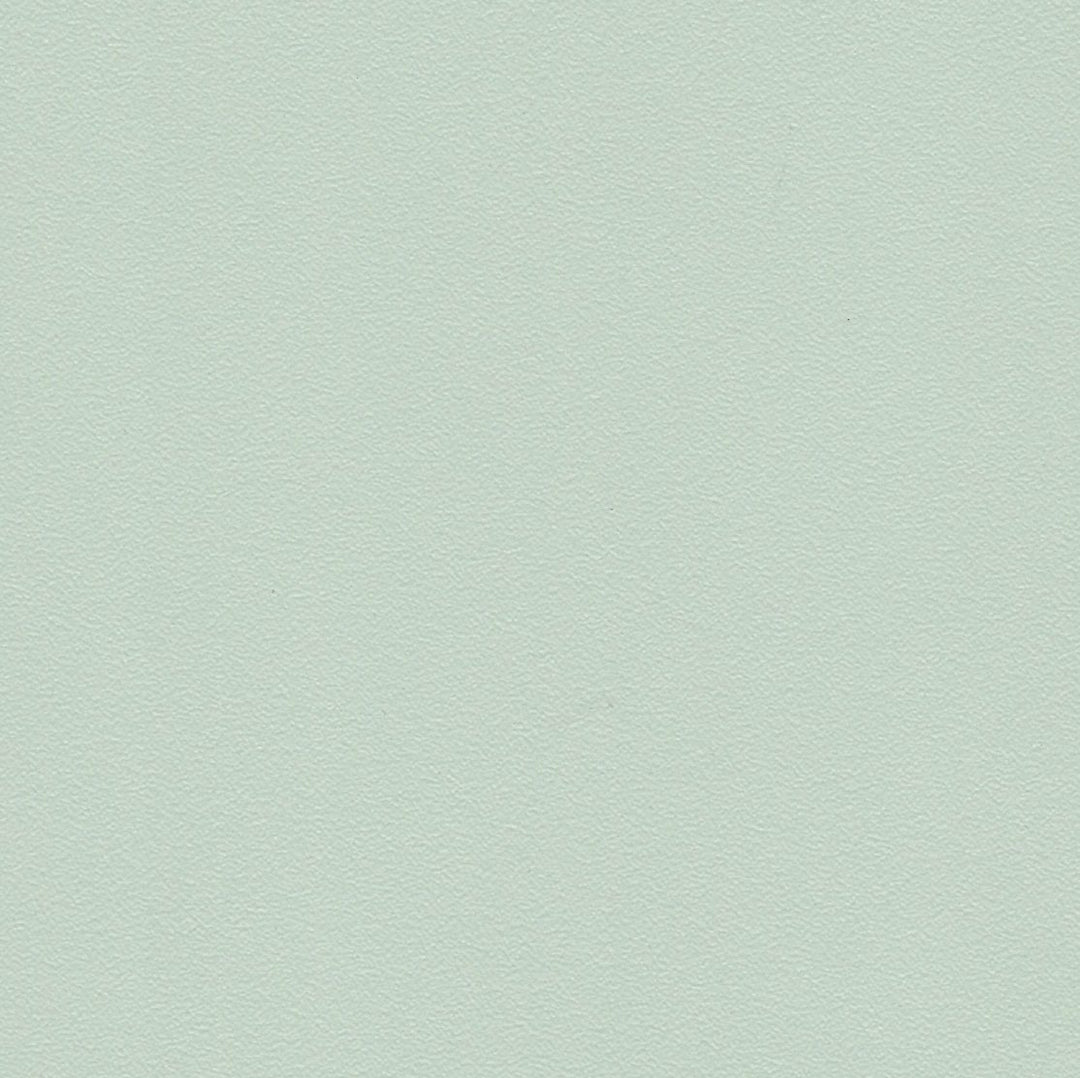 Pistachio Gloss White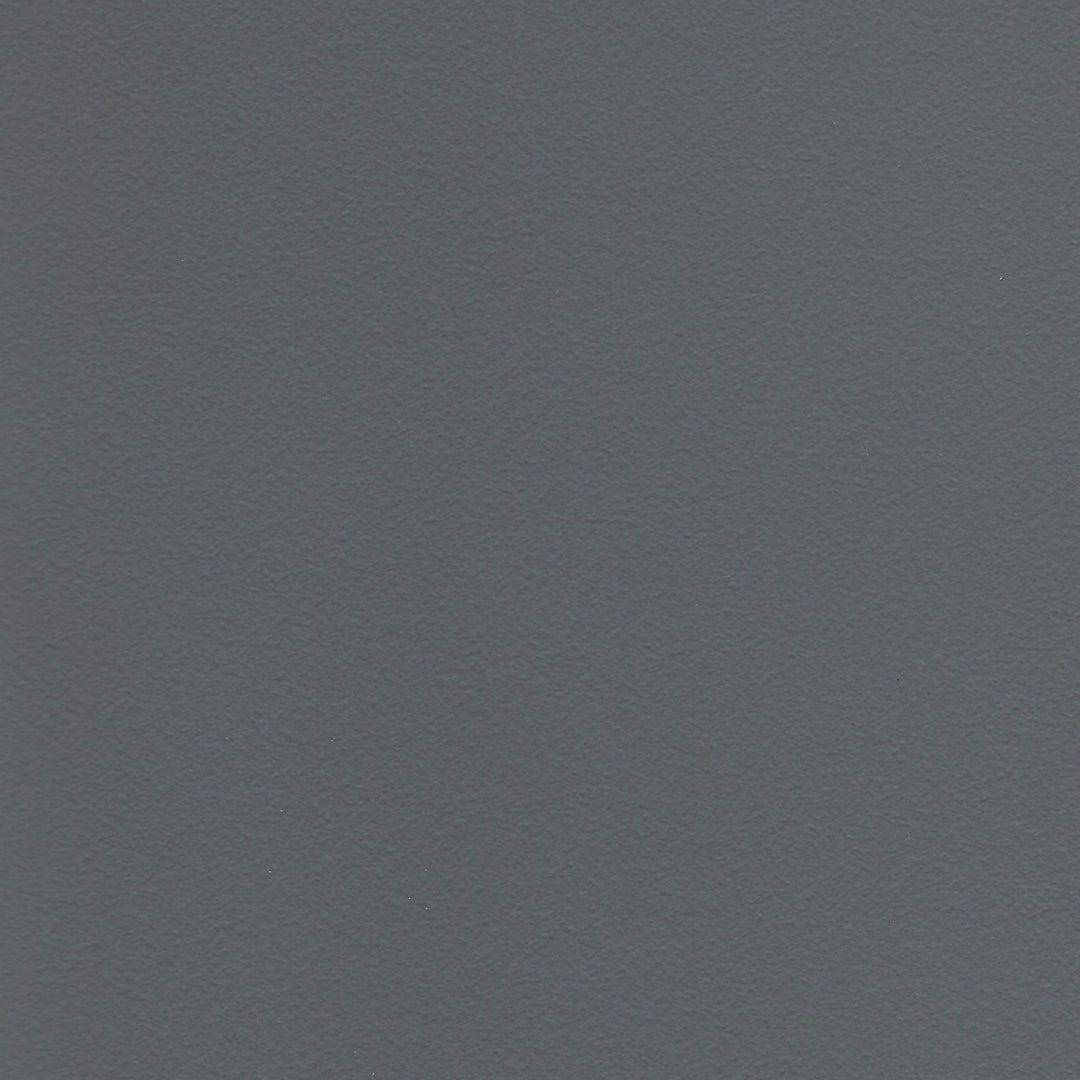 Oynx Grey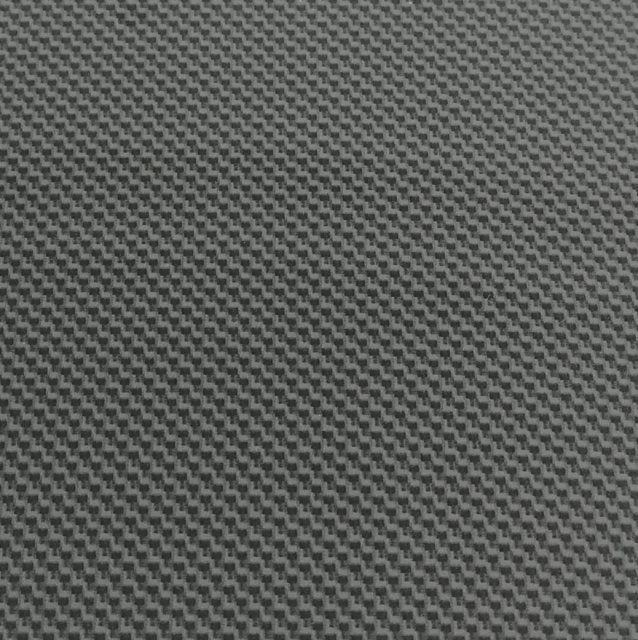 Gloss Carbon

Pearl Grey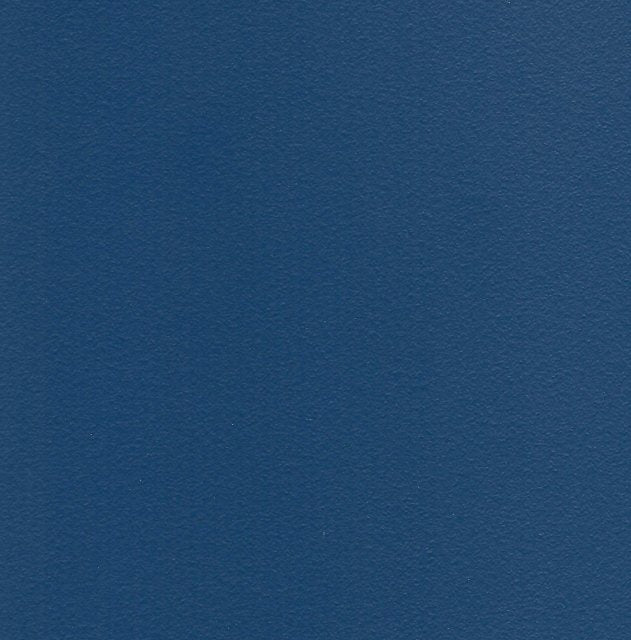 Midnight Blue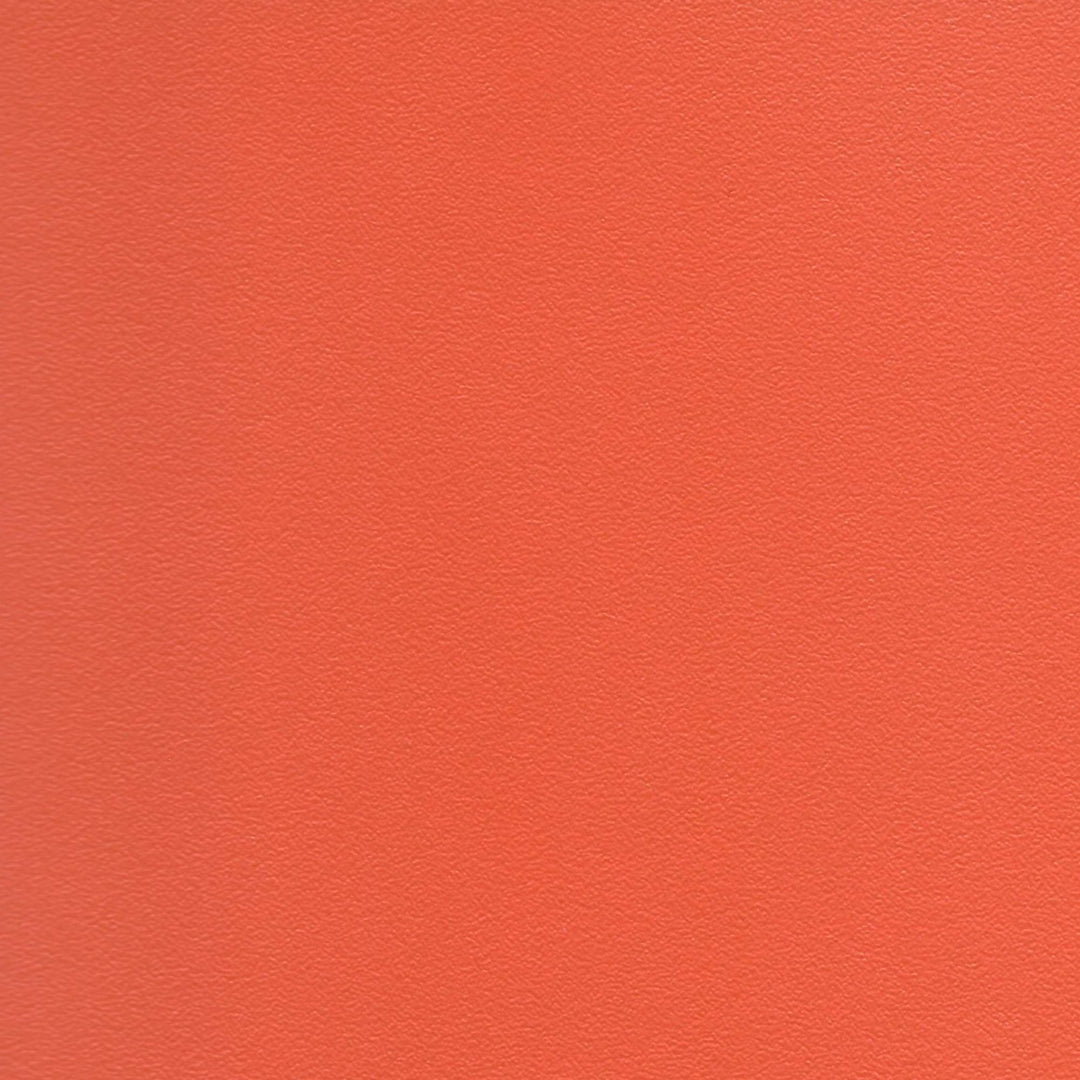 Orange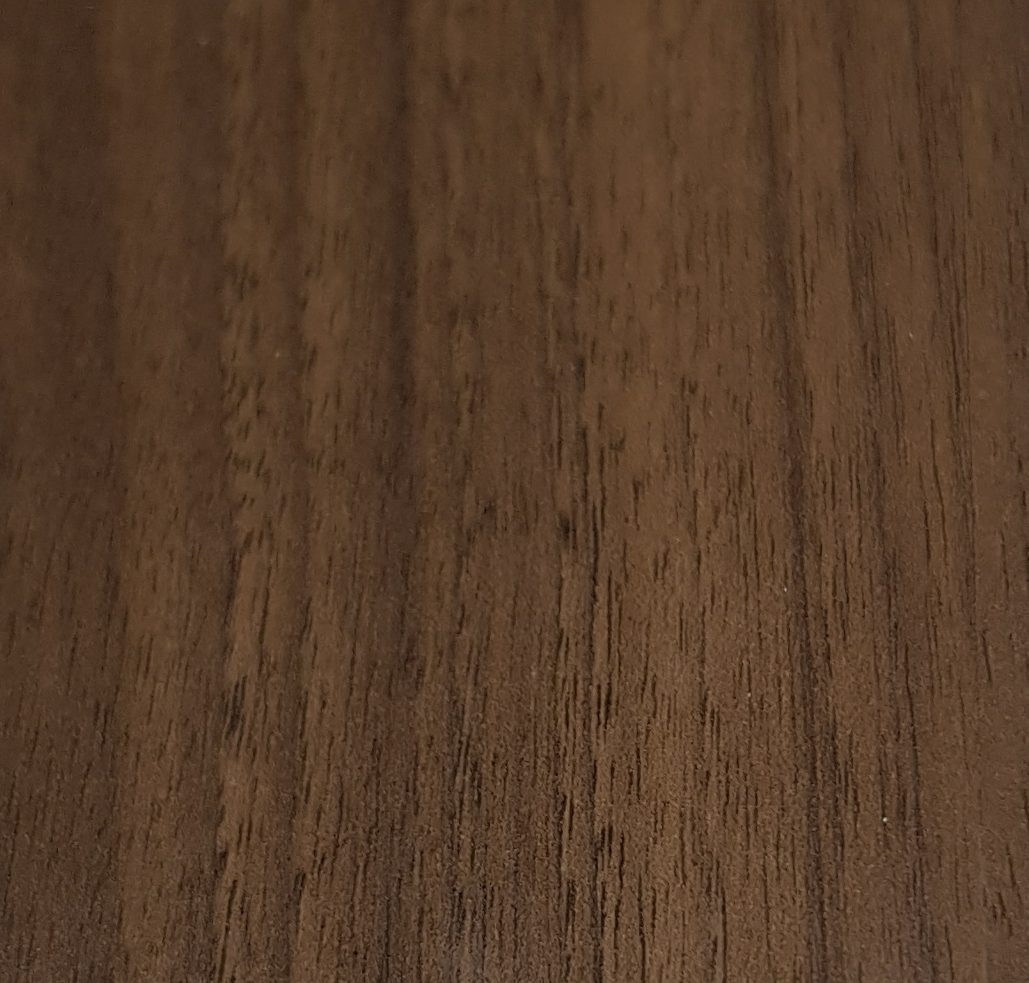 Gloss Walnut
Worktop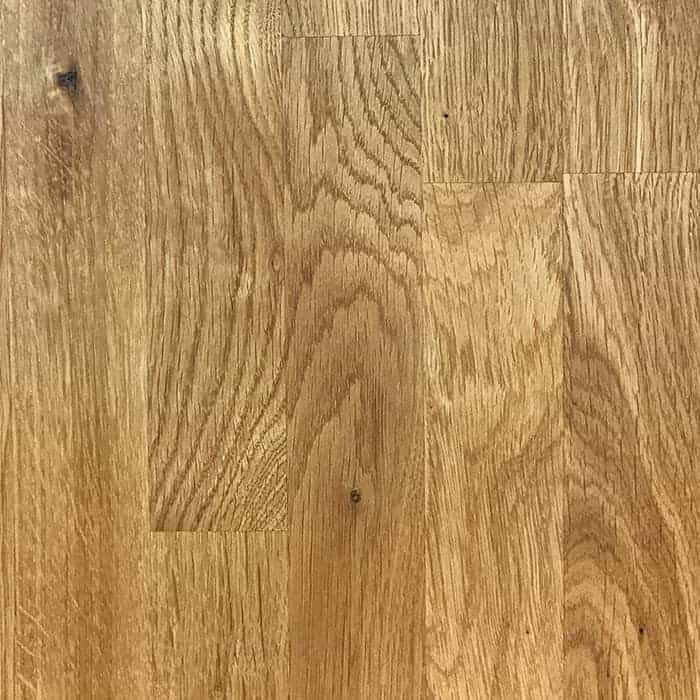 Oak Gloss white Krion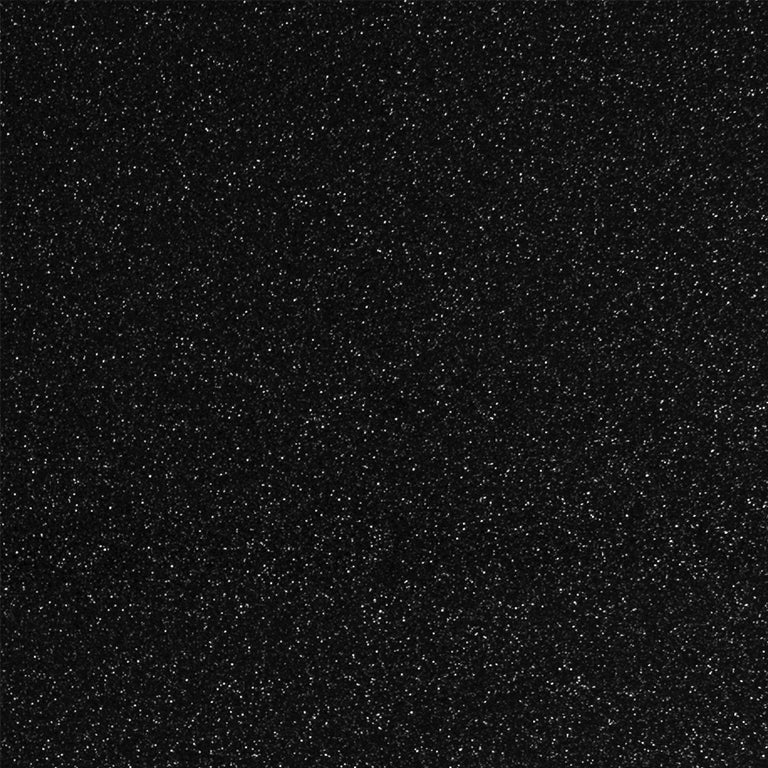 Black Star Krion
Carpet Lining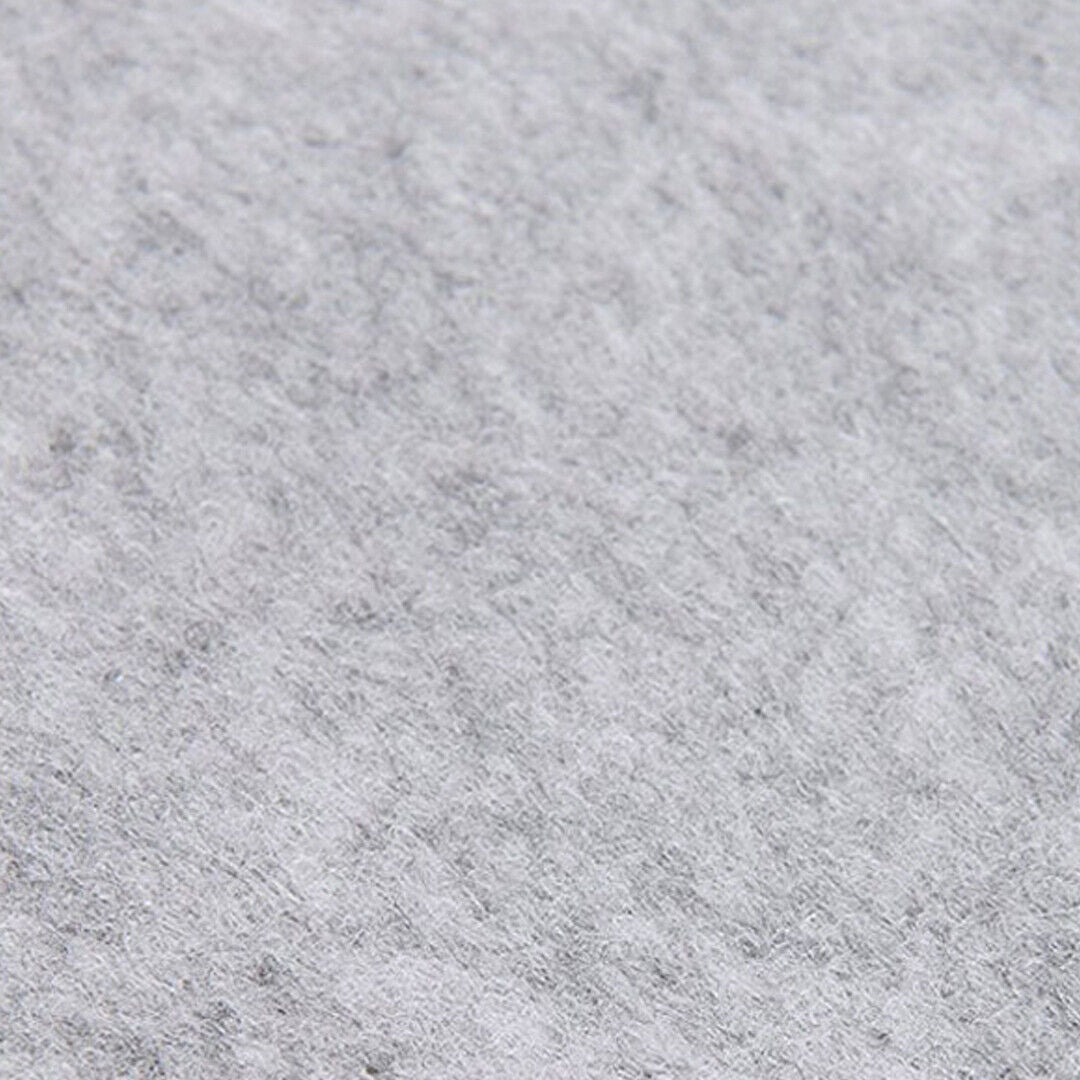 Silver
Smoke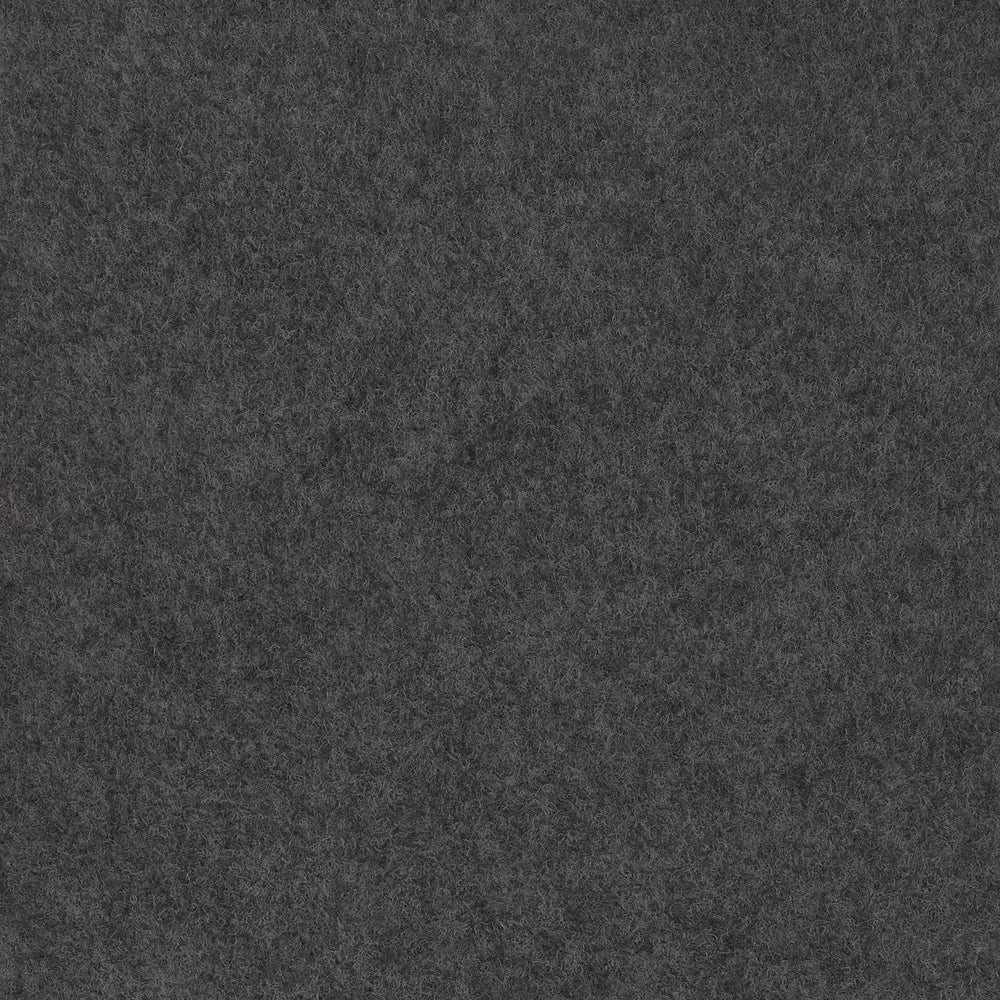 Anthracite
Alcantara Accent Deep Black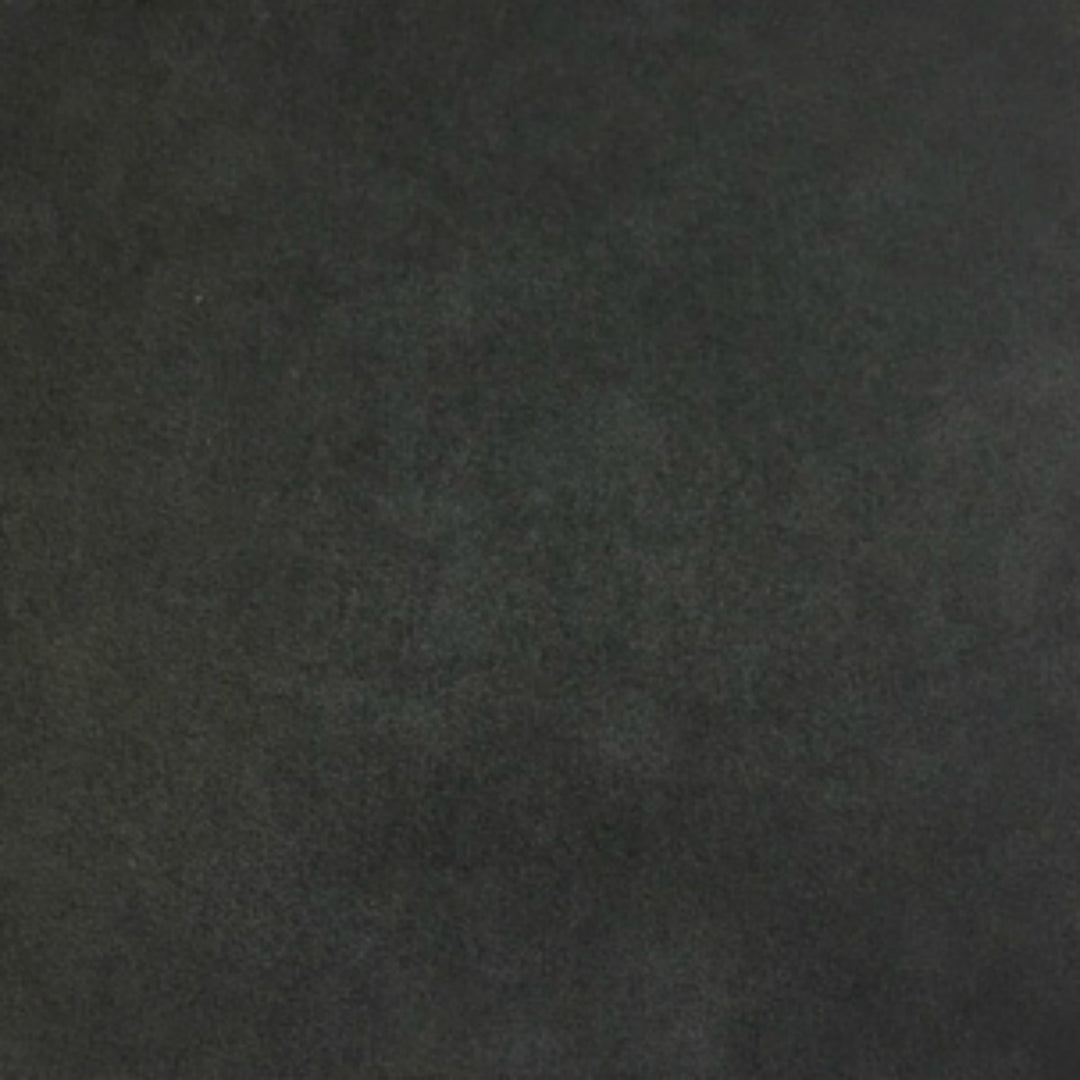 Charcoal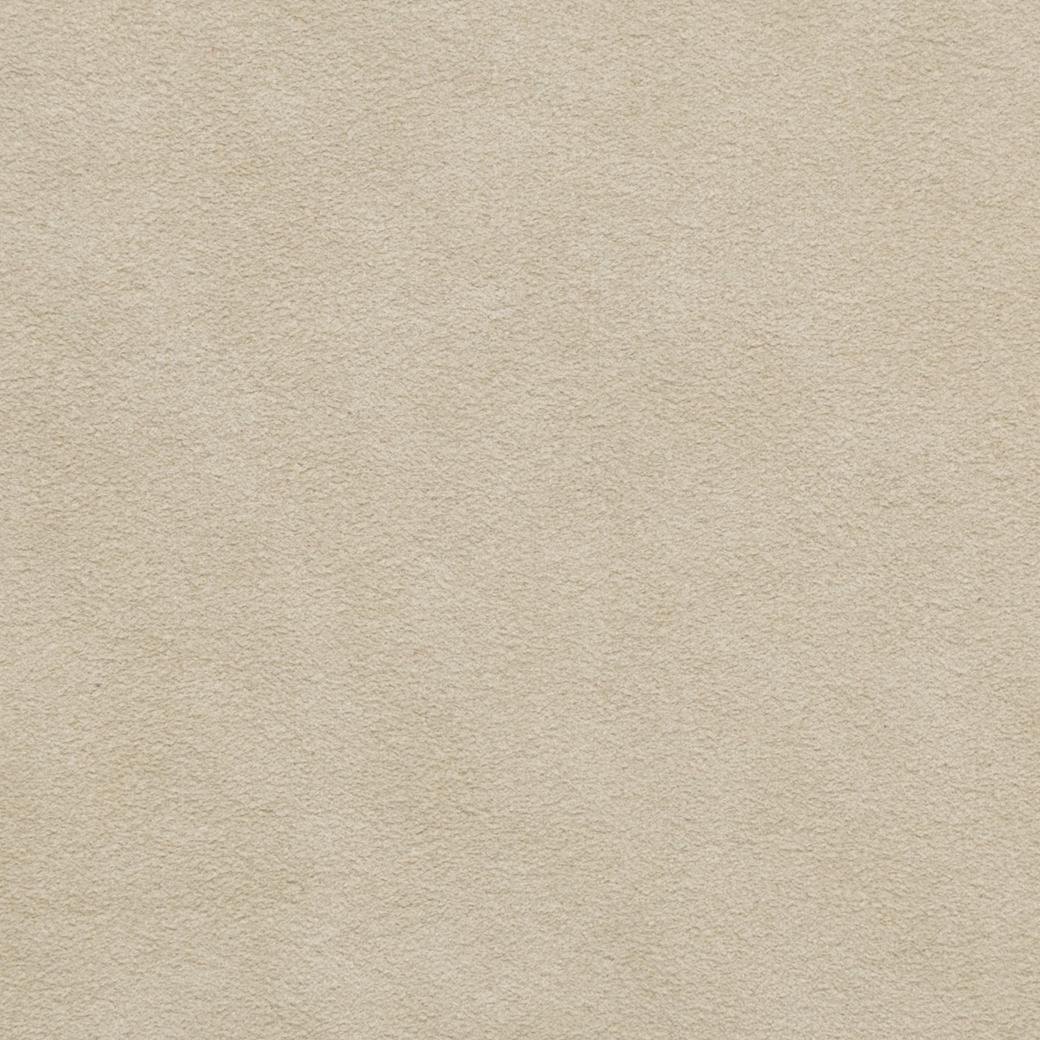 Camel
Flooring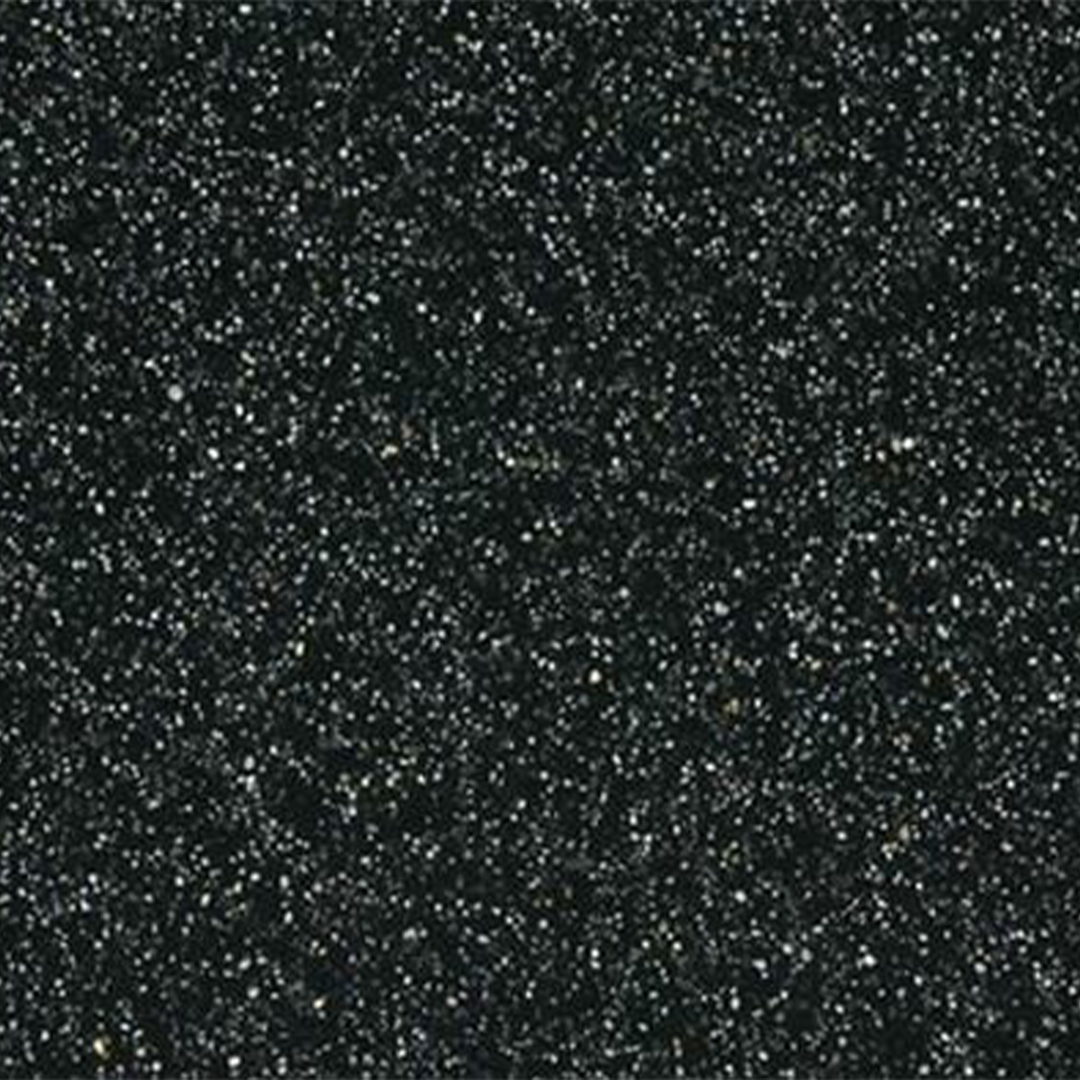 Vinyl Black Blizzard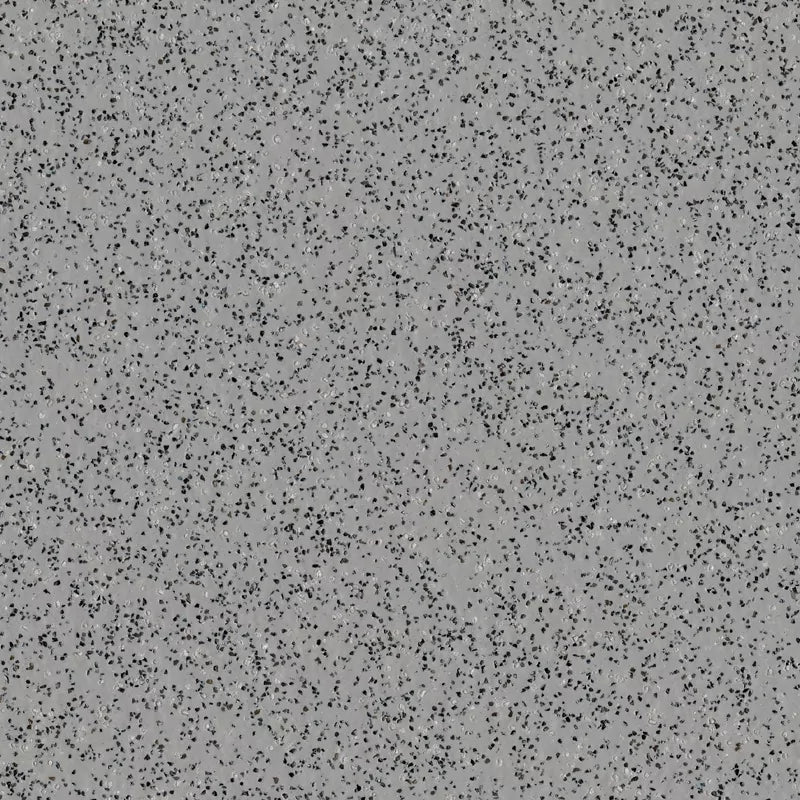 Vinyl Silver Birch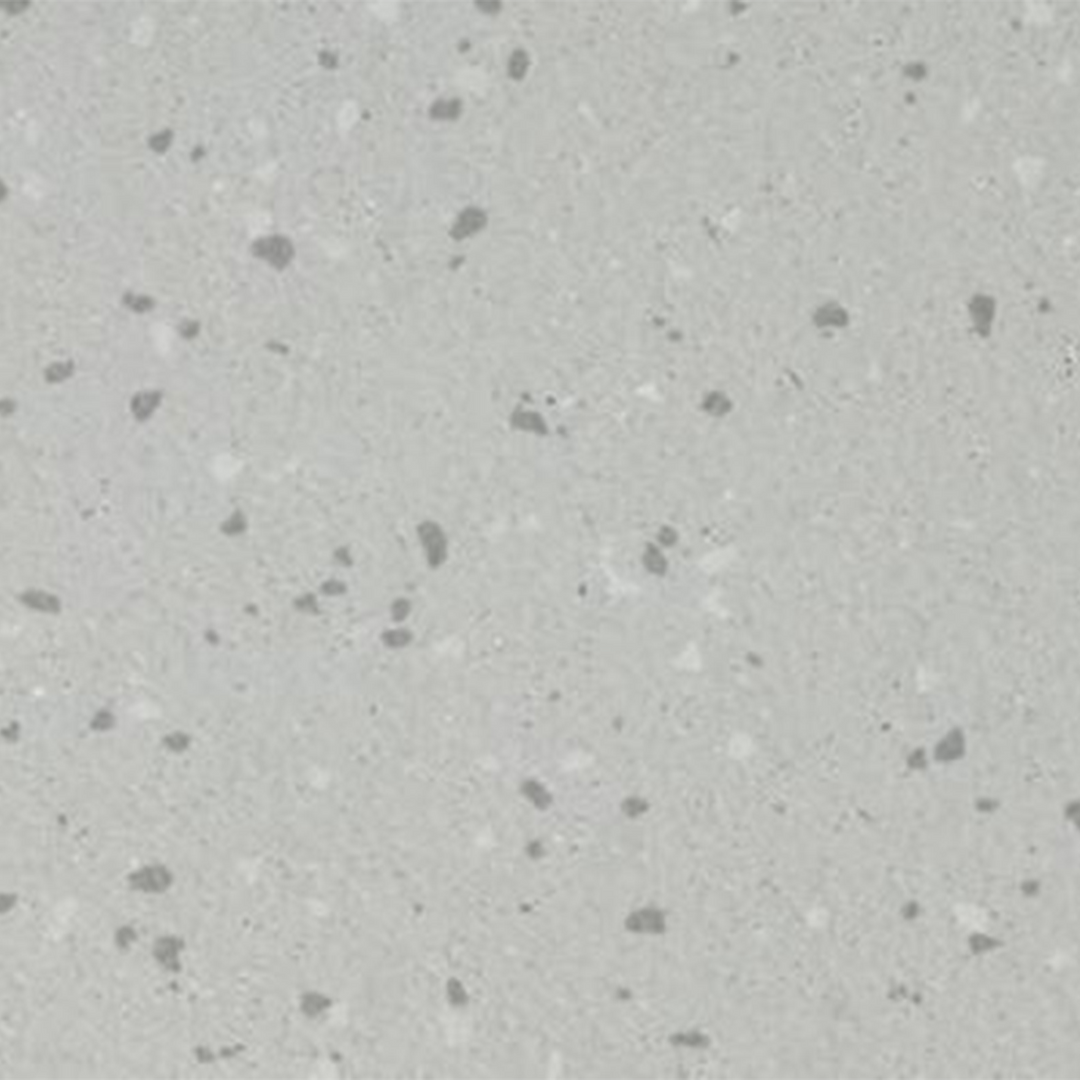 Vinyl Streetlight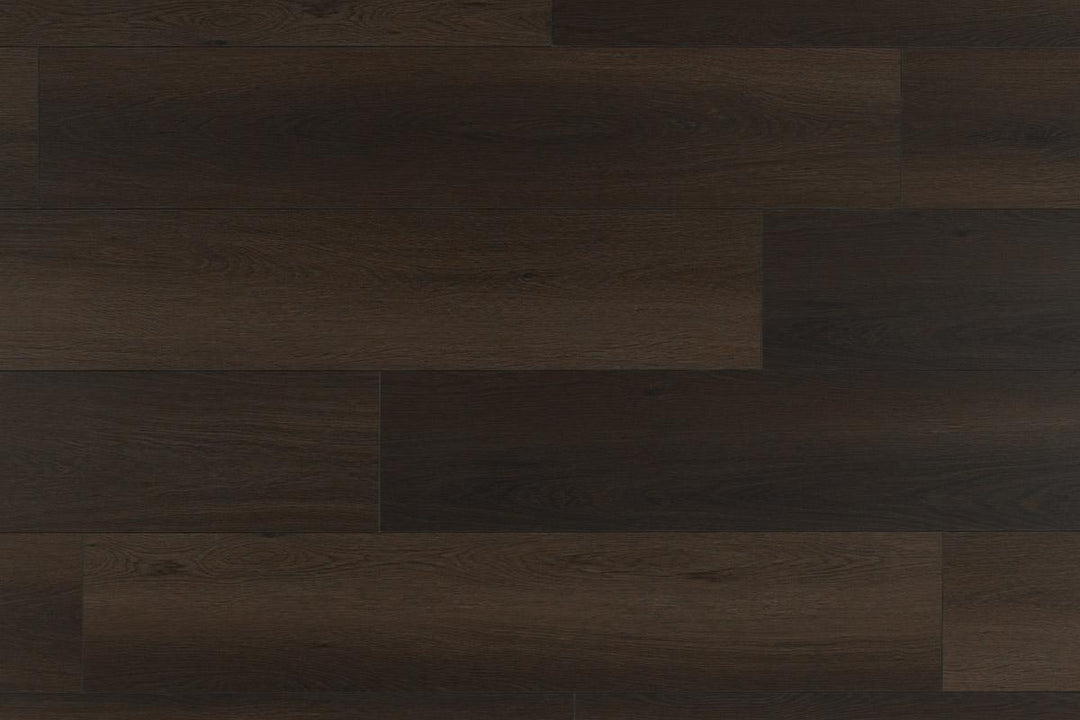 LVT Walnut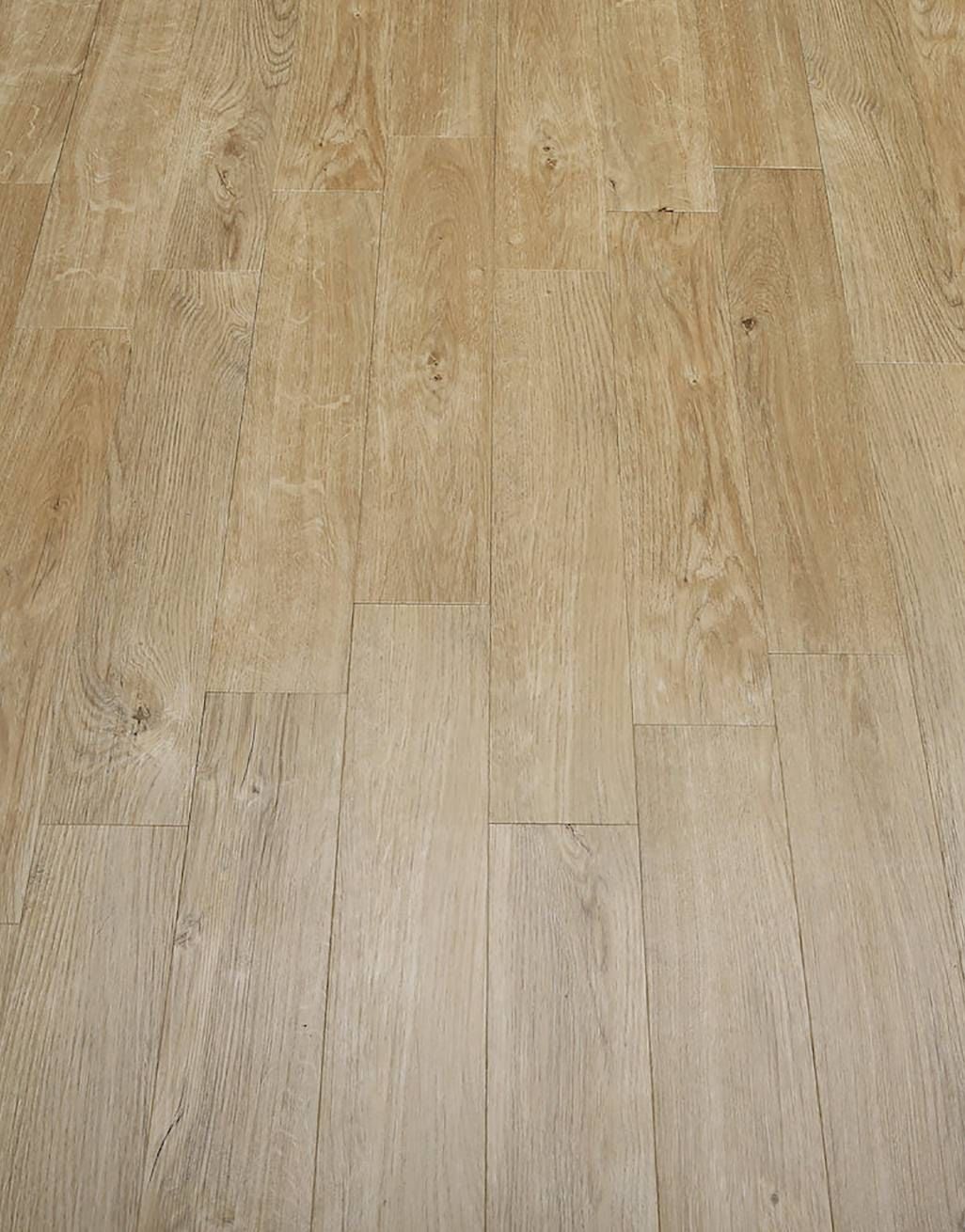 LVT Natural Oak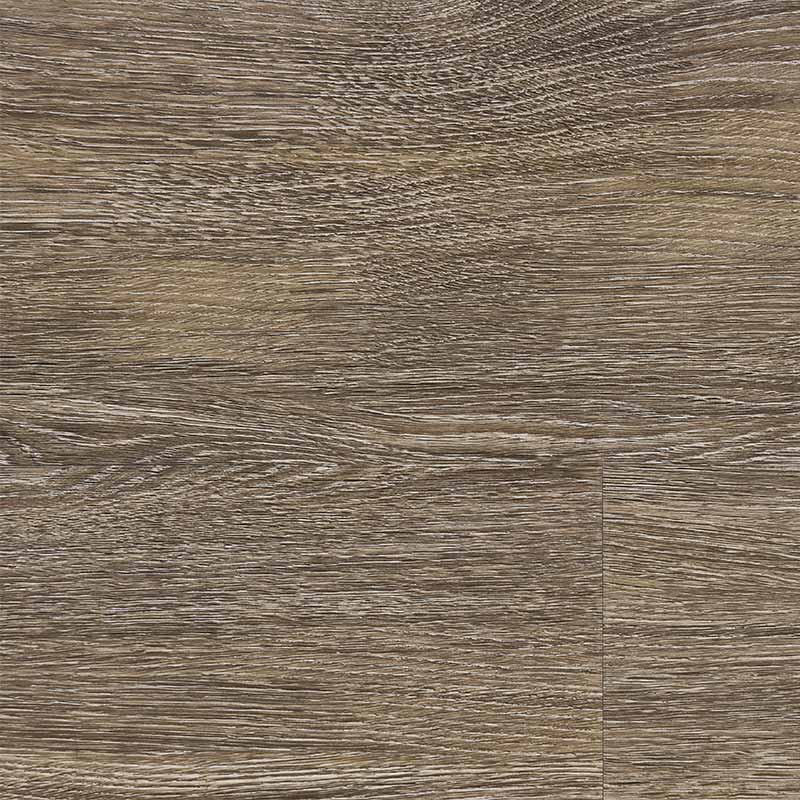 LVT Limed Oak
Garage Floor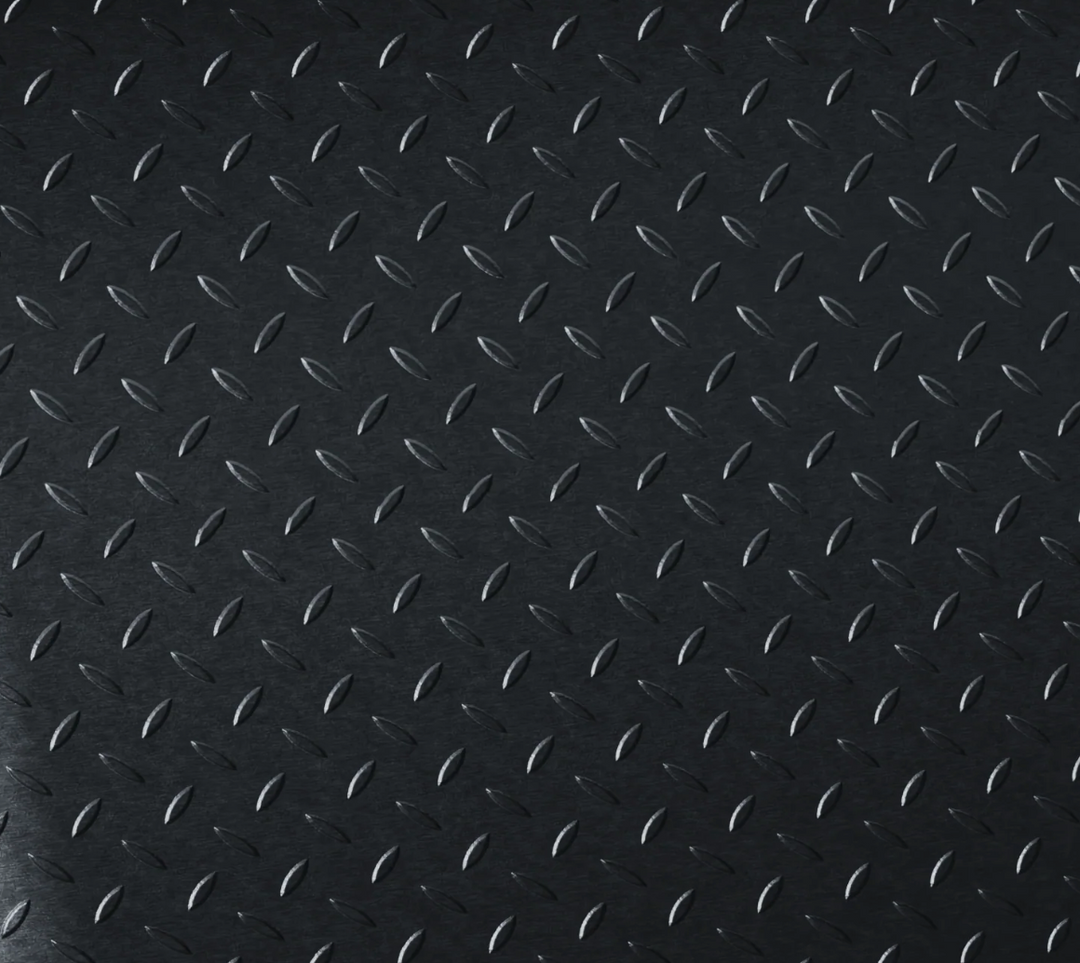 Black Rubber Checker
Checker Plate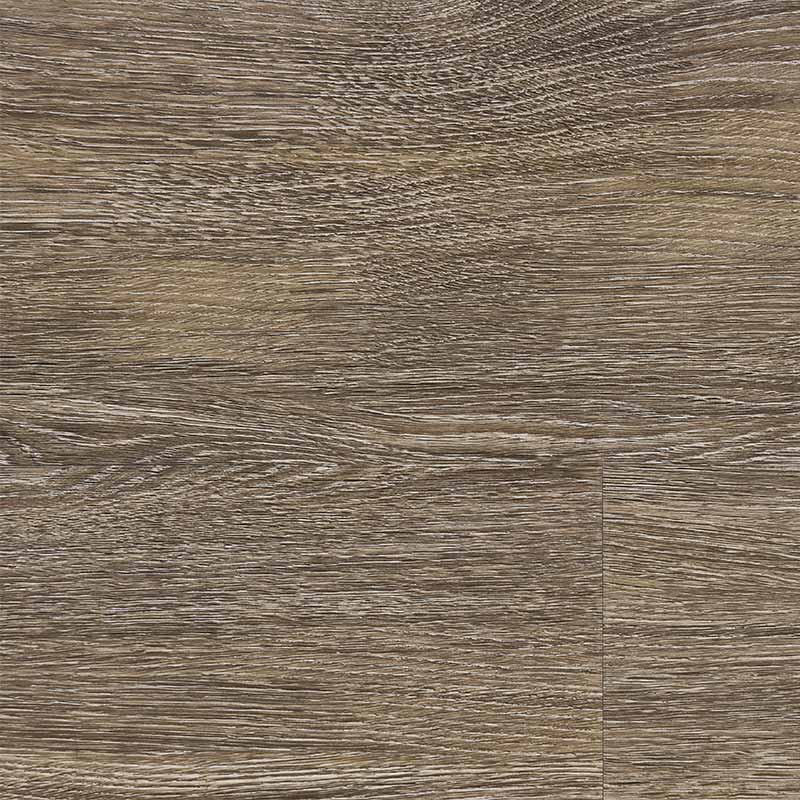 Other
Continue the flooring from the rest of the motorhome
Taps (kitchen + Bathroom)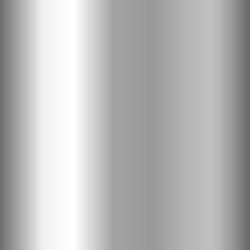 Chrome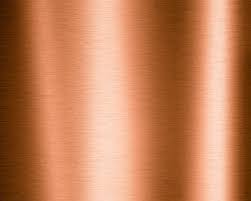 Copper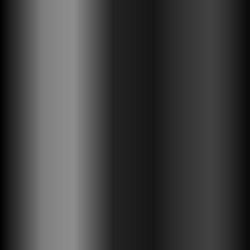 Black
Kitchen SplashBack (lots more options available)
Encaustic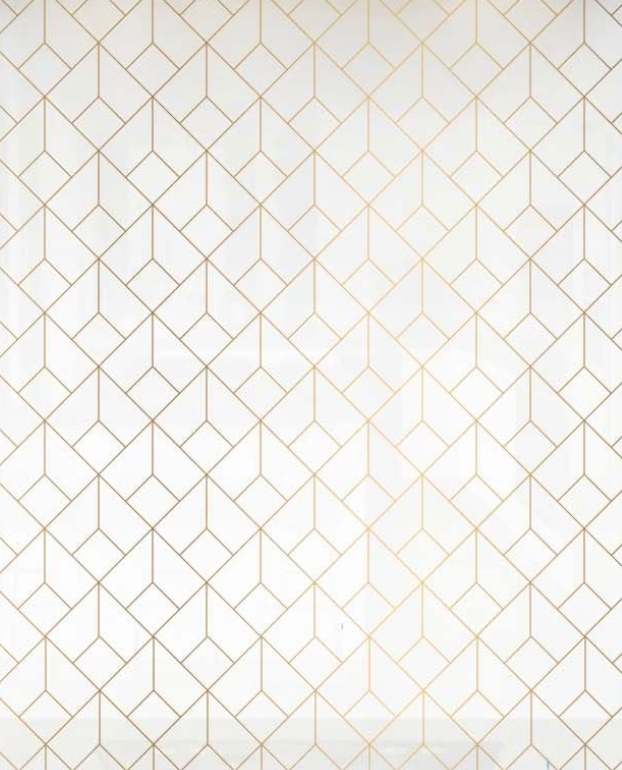 Geometric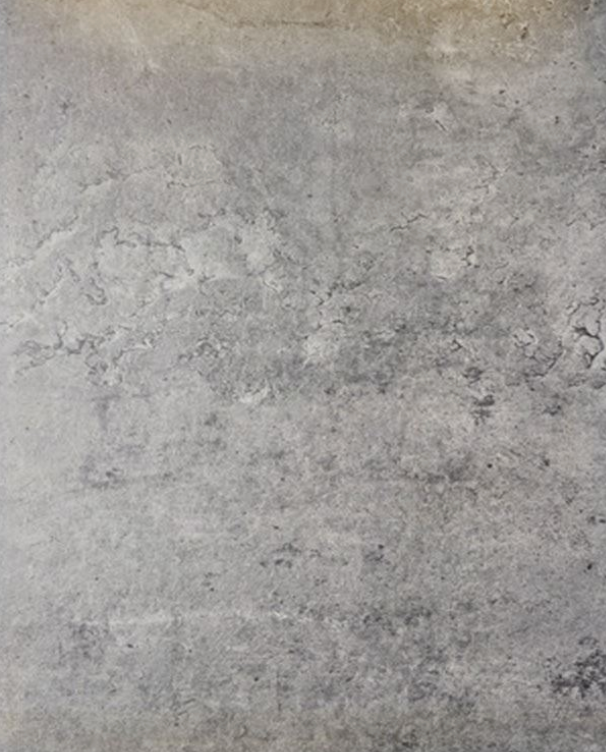 Concrete
Ceiling
Oak Slat
Garage walls
Checker Plate